Navy Gateway Inn & Suites - NAS II
Within Italy

DSN (No Dial)

NGIS Toll Free (From Landline)
NAS Sigonella NGIS Website

DOD Lodging Website
NGIS at NAS Sigonella provide lodging accommodations to:
TDY/TAD travelers.
PCS (Permanent Change station). Rooms can be reserved in advance by the individual and/or by the sponsor. If a room is not available at NGIS, they will refer the request to the Navy Lodge, which is located at NAS I. If there is no availability at both NGIS and Navy Lodge, NGIS will issue a Certificate of Non-Availability (CNA). Upon arrival, the service member is required to report to the Housing Department within two days.
Space Available: Travelers for leisure can also reserve an NGIS room 30 days before their arrival for a maximum of 7 days;
NAS Sigonella consists of 2 bases, NAS I and NAS II, which are 10 miles apart. There are two NGIS Front Desks operated 24/7: one in NAS I, Bldg 173 and one in NAS II, Bldg 558.
Amenities
Air Conditioner
Business Center
Complimentary Snacks
Crib
Flat screen HDTV
Free Laundry
Free Wi-Fi
Grill Area
Ice Machine
In room Safe
Irons and Ironing Boards
Laundry Facilities
Rental Car on Base
Roll-away Bed
Smoke Free Facilities
Standard Amenities
Temporary Baggage Storage
Wireless Internet
** Navy Gateway Inns & Suites does not accept personal checks. Cash, Visa, MasterCard, Discover or American Express will be accepted.
Source: CNIC and DODLodging
Photos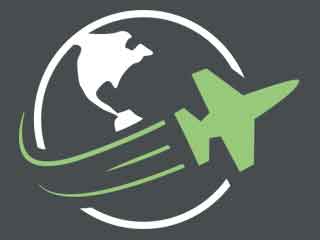 Reviews
Very bad service. I have asked for heat for 3 days now and I am a paying customer, and I am not very happy with no heat. This is one of the worst DOD lodging facilitys that I have ever stayed at.

posted almost 5 years ago