Sigonella Post Office NAS 1 DSN
Hours Info

Closed on holidays.
Postal services in Sigonella are provided on NAS 1 and NAS 2. The Post Office on NAS 1 is located across
from the MWR Library. The Post Office provides mail receipt and mailing services, sell of United States Postal Service money orders and postage stamps, change of address processing for patrons, mail directory-locator services, and USPS claims and inquiry services.
Only U.S. currency is accepted at the Post Offices; however, you may use personal checks for the exact amount of purchase and major credit cards and bank debit cards. Money orders can be purchased for only 40 cents each, but a single money order can not exceed $1,000. Only cash and debit cards are accepted for purchasing money orders. You may use traveler's checks to purchase most services, provided those purchases total at least half the amount of the check. As an authorized military postal service patron, you are responsible to inform all correspondents of your correct mailing and forwarding address prior to leaving
your present duty station. You should obtain your new address from your sponsor and notify all your correspondents at least six to eight weeks prior to checkout. Do not include the country or base name in your address under any circumstance. Doing so will only create delays and your mail could be processed through the Italian postal system and would be subject to customs inspections and fees. Your new address should contain all of the following information:
FULL NAME,
PSC and CORRECT BOX NUMBER
FPO AE and CORRECT ZIP CODE
An example would be:
Timmy Rollins
PSC 812 Box 9999
FPO AE 09627- 9999
It currently takes an average of seven to ten days for a first class letter or priority parcel to reach the States.
Source: Navy.mil Website
Photos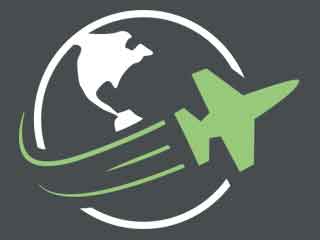 Reviews
I have the best and courteous time with the staff. They understand their work and are willing to help more than needed if possible. Thank you so much! Serena Fiammingo

posted over 6 years ago