ID Card Section/DEERS - PSD Whidbey Island
Base Website

Rapids Appointment Link
The PSD Whidbey Island ID Card Section provides, ID, CAC and DEERS services.
Identification
ALL customers who are age 18 and older must have two (unexpired) forms of ID to receive a new ID card. One must be a state/government issued photo ID.
Acceptable Identification Examples
Primary ID Types (Must be unexpired): Sponsor ID, Dependent ID, Drivers License, Passport. Secondary ID Types: A second Primary ID or Social Security Card, voters registration card, Birth Certificate, VA ID or Student ID with photo.
Changes to your DEERS record
If any changes need to be made to a record, the sponsor must be present or a valid Power of Attorney must be presented each time. Additionally, valid supporting documentation MUST be provided.
Dependents without Sponsor Present
All Dependents without a Sponsor present must have a valid DD Form 1172-2 pre-printed by a DEERS station that has been signed by the Sponsor and a Verifying Official ahead of time. 1172-2 forms can be hand filled but must be notarized and be originals.
Photos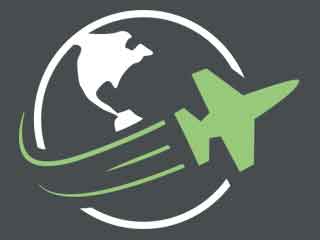 Reviews
OUTSTANDING CUSTOMER SERVICE OVERALL! In the ID Card / DEERS Enrollment Section, they provided me very prompt and professional customer support in processing a DD Form 1172-2 for my daughter. The ID representative deserves a BRAVO ZULU for a Job WELL DONE! Thank you again for the outstanding customer support.

posted over 3 years ago

Top notch service. I had to get contractor's CAC card issued. I had no appointment and just did a walk-in. The ID card clerk (Lois Herrera) was about to go on break, but delayed his break so he could process the re-issuance of my CAC card. Very expedient, professional, and friendly. Great service, gong the extra mile.

posted almost 6 years ago