Whidbey Island Passenger Terminal
Terminal Facebook Page

AMC Website
Flight information for the Passenger Terminal at NAS Whidbey Island posted daily at 1300 local on the terminal facebook page. Please see the FB link above for the most current information. Questions posted to the Terminal Facebook page may take up to 24 hours to receive a response.
If you do not see the flight you are interested in on the Facebook page please call the passenger terminal counter at 360-257-2604. They may be able to provide flight information up to 3 weeks in advance.
SPACE AVAILABLE (SPACE-A) SIGN-UP:
Space A sign up is available at the Whidbey Terminal, sign ups must be in person and within 72 hours of departure.
REQUIRED DOCUMENTATION:
All passengers traveling SPACE-A are required to present their military I.D.
Photos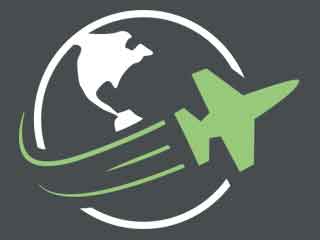 Reviews
There are no reviews yet. Be the first to review Whidbey Island Passenger Terminal at NAS Whidbey Island!