Pass & Tag Office

Alternate Phone
Hours Info

Oct 2015 THE BACK GATE IS CLOSED AT THIS TIME DUE TO FORCE PROTECTION CONDITION LEVEL
Many use the NAS Whiting Field Back Gate gate to avoid stop lights and traffic going through Milton and Pace.
Questions regarding base access may be referred to Pass & Tag.
Note: When operating a vehicle onboard NAS Whiting Field, an individual must have a valid drivers license, current registration, and proof of insurance.
Source: CNIC
Photos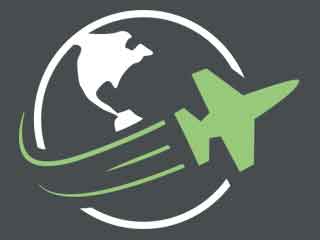 Reviews
Back gate closed all the time. Thanks a lot Obama.

posted almost 6 years ago

This gate is preferred by folks that live down by Pensacola because they can take I-10 past all of the traffic that comes up on Hwy 87 and through Milton. It's hours are limited though so make sure you plan accordingly.

posted over 6 years ago