NAS Whiting Field Swimming Pool
NAS Whiting Field Fitness Center
NAS Whiting Field Aquatics Website
NAS Whiting Field Pool is located on the east side of the NAS Whiting Field Fitness Center.
It has a family section on one end, lanes for lap swimming, and a deep end with water polo nets set up. Two days each week they have early hours and they stay open until 1800 throughout the week.
The NASWF Pool is an outdoor pool and closes for inclement weather. Kickboards and other training aids are available. There is an area for sunbathing as well as an area with shade, both have chairs. The men's and women's locker rooms connect the indoor fitness center with the outdoor pool. Showers, a suit dryer, and toilets are available in the locker room.
NAS Whiting Field Pool is seasonal.
The NAS Whiting Field Pool is open to Active Duty members at no charge. Guest fees are $5.
The Whiting Field Pool is available for Private Parties. Please contact the Fitness Center for information!
Photos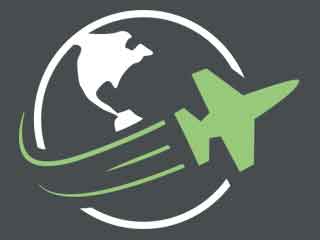 Reviews
Nastiest pool I have ever been in. Granted I DID get into it, but I probably won't again. One could see the salt like in the ocean, but probably from sweat as I doubt they pull the pool water straight from the ocean. Also tastes heavily of salt (probably from dangly parts). Live and dead bugs and little nests of sorts. Probably 2-4 floaties (not poop, but still gross since it does not appear they put cleaner in the pool) per cubic foot. I am talking gross. Good hours.

posted about 5 years ago

NAS Whiting Field has a great pool. Good hours and a reasonable amount of space for those working out.

posted over 7 years ago