Alumni Hall
Naval Academy –

675 Decatur Road

,

United States Naval Academy

,

MD

21412
Hours Info

Ticket Office is Closed Holidays
Alumni Hall is the home of Navy Midshipmen Men's and Women's Basketball. It seats 5,700 fans and is a great place to watch a basketball game.
Visitors can either park in Annapolis and walk onto the Academy for games or park at Navy-Marine Corps Stadium and ride the shuttle over to the stadium.
Note to Fans: Due to security restrictions in place, only vehicles with a Department of Defense sticker on them will be allowed to drive onto the grounds of the U.S. Naval Academy for ALL events. ALL VISITORS ARE REQUIRED to either park downtown and walk-in through the Visitors Center and its security checkpoint at Gate One (located at the corner of King George St. and Randall St. in downtown Annapolis; for GPS purposes use 52 King George St., Annapolis, MD 21402), or else park at Navy-Marine Corps Memorial Stadium ($5. per vehicle) and ride the free shuttle bus to and from The Yard.
Photos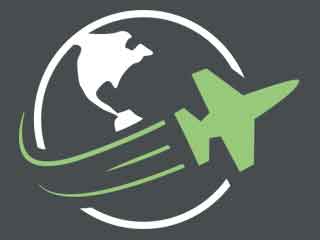 Reviews
Alumni Hall is a great place to watch a basketball game, not a bad seat in the house! There are also many events for Midshipmen held here. Navy Basketball hasn't been the best team lately, but it's still fun to get out and watch the games.

posted almost 7 years ago