Armel-Leftwich Visitor Center
Naval Academy –

King George St.

,

Inside Gate 1

,

United States Naval Academy

,

MD
USNA Visitor Center Phone
USNA Visitor Center Website

USNA Gift Shop Website
Visit the United States Naval Academy in Annapolis, MD to see where future officers are educated and trained. The "yard," as the lush grounds of the Academy are called, reflects the beauty of Beaux Arts architecture and historical monuments commemorating naval events.
The Naval Academy Visitor Center is conveniently located inside USNA Gate 1 at the Annapolis harbor. Pedestrian entrances are on Prince George and Randall Streets. The Visitor Center provides guided historical tours for visitors, as well as groups.
Everyone 18 and older must have a government issued photo ID. International visitors must have an original passport. Only vehicles with USNA IDs, DoD stickers or handicapped tags may enter Naval Academy grounds.
The USNA Visitor Center is the first stop on a visit to the undergraduate college of the U.S. Navy and U.S. Marine Corps. Information specialists welcome visitors to view the 13-minute film, The Call to Serve, and to take a guided walking tour with a professional, certified guide.
The USNA Gift Shop, inside the Visitor Center, provides visitors with an official United States Naval Academy
shopping experience. The Gift Shop can be found online at navyonline.com. All proceeds from the sale of tours and merchandise
 benefit Brigade of Midshipmen activities.
Photos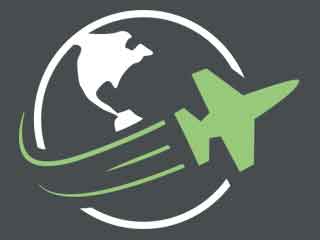 Reviews
The Naval Academy Visitor Center is fantastic. The tours are staffed by people who know many of the ins and outs of the Academy's history and culture (though if you can get a tour from a Midshipman, that's always going to be better). The little museum inside the Visitor Center is also really nice with some cool history and information about USNA distinguished graduates. It's right inside Gate 1 next to Halsey Field House, so super easy to get to.

posted about 5 years ago