Naval Academy Admissions Office
The Naval Academy Admissions Office is located across from Lejeune Hall.
Prospective candidates should apply for admission between April of your junior year in high school and January of your senior year in high school. The earlier you apply the better. If you would like deadline reminders, admissions information, or to ask questions about the admissions process, please "like" the Naval Academy Admissions Facebook page.
The United States Naval Academy Summer Seminar is a fast-paced, six-day experience for high achievers who have completed their junior year in high school. Summer Seminar teaches you about life at the Naval Academy, where academics, athletics, and professional training play equally important roles in developing our nation's leaders. If you think that you may be interested in pursuing an appointment to one of the nation's service academies and serving your country as an officer, you should seriously consider attending the Naval Academy's Summer Seminar. Please ensure you do not miss the application deadline. See website for details on deadlines.
Candidate Visit Weekend (CVW) is a program conducted aboard USNA during the Fall and Spring academic semesters to expose candidates to all facets of life as a Midshipmen. CVW is an opportunity to sample university-level academics at USNA, to discover whether the Naval Academy will help you achieve your goals, and to offer valuable insight into the admissions process.
CVW is offered by invitation only throughout the academic year. Invitations are largely based on the level of completion of your application.
Photos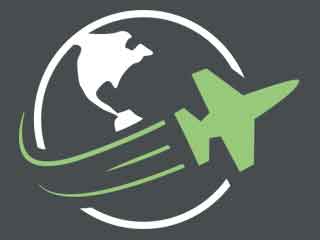 Reviews
I never got a chance to do the Naval Academy Summer Seminar, but it feel like for those who did, it gave them a great look into many of the things the Academy has in store for you, especially in terms of the positive opportunities. Definitely do not go to the Naval Academy without first at least doing a candidate visit through USNA Admissions. The Nomination and Application process is long, so give yourself plenty of time.

posted about 5 years ago