Naval Academy Barber Shop
Naval Academy –

Bancroft Hall

,

1st Wing Basement

,

United States Naval Academy

,

MD

21412
Barber Shop Appointments

Barber Shop Manager
Hours Info

Tuesdays: Walk-ins only for Midshipmen
The Barber Shop at the Naval Academy (USNA) is located in 1st Wing basement adjacent to the Midshipmen Store.
Barber Scheduler and Barber Cam both available on the website if accessing the USNA Intranet.
The Barber Shop provides services for all Midshipmen & Military Personnel, with Midshipmen taking priority. On Tuesday no Midshipman appointments are accepted. This day is for Midshipman walk-ins only. Military Personnel may still make appointments.
All customers must be in uniform.
Profits from this organization are used by the Superintendent to support activities of the Brigade of Midshipman, including over 100 Brigade Extra Curricular Activities and Club Sports.
Photos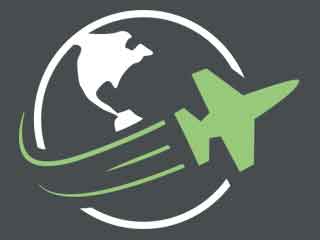 Reviews
I didn't appreciate the haircuts being free at the Naval Academy barber shop until I went out to the fleet and they started charging money for the same crappy haircuts. It's very hit or miss with the barbers, so make sure you make an appointment with one of the good ones or you'll be left waiting in line trying your luck with the others. Good luck!

posted over 5 years ago