Robert Crown Sailing Center and USNA Marina
Naval Academy –

601 Brownson Road

,

United States Naval Academy

,

MD

21402
The sailing program at the U.S. Naval Academy is headquartered in the Robert Crown Sailing Center which was dedicated in the spring of 1974 and named in honor of the late Captain Robert Crown. However, the sailing facilities have not always been on such solid ground. The Midshipmen Boat Club, established in 1936, had little more than a handful of boat slips in the Santee Basin and temporary headquarters aboard the Reina Mercedes.
The Robert Crown Sailing Center at the Naval Academy was renovated and expanded in 2003, and is now home to both the Navy Offshore Sailing Team and Navy Intercollegiate Sailing Team. The marina at the USNA Sailing Center is where the Navy 44s are docked, in addition to several other types of sailboats, including the Navy 26s that Midshipmen with a qualification are able to rent.
The USNA Sailing Center is located just past the Midshipman Store across from Farragut Field.
Photos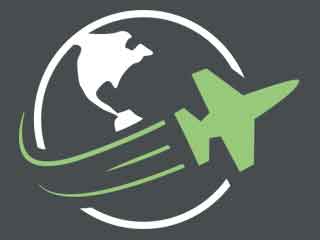 Reviews
The Naval Academy Sailing Center is awesome, a really new and beautiful facility. During plebe summer mids "learn" how to sail on lasers, and during Summer training many mids get the opportunity to take the Navy 44s on an extended voyage. Midshipmen used to be able to even rent sailboats to take out, but you needed a qualification if I recall correctly, so check to make sure before you try renting. It's a beautiful little marina overall.

posted about 5 years ago