Steerage Website

Steerage Menu
The Steerage Restaurant at the Naval Academy is located below the main rotunda in Bancroft Hall. Steerage provides an alternate dining option to Midshipmen and other individuals granted permission by Bancroft's Senior Leadership Team.
Steerage is regularly open from 7:00 p.m.. – 11:00 p.m. from Sunday through Thursday. Steerage is regularly closed the day before a Federal Holiday and open on the Federal Holiday.
Steerage offers a variety of food items including personal pizzas, smoothies, wraps, salads, grilled and fried items.
Photos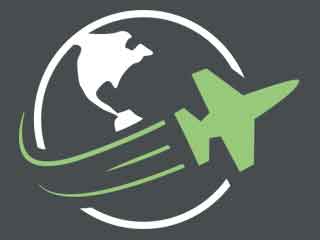 Reviews
I used to get hungry studying late at night, and Steerage pizza was the best opportunity for a break. It's in the Bancroft basement just outside Smoke Hall, so it's easy to get to pretty much from anywhere, and the pizza is a greasy gift from heaven above. I got the smoothies occasionally too and they're also pretty good.

posted about 5 years ago