Naval Base San Diego Security Department Website
The Armory at Naval Base San Diego (NBSD) falls under the Security Department which is tasked with the responsibility of providing physical security for all property and material within the jurisdiction of the Commanding Officer, NBSD, enforcing regulations/directives and providing assistance during periods of disaster. In the performance of this undertaking, security personnel shall set the example of sobriety, neatness, courtesy, and shall display impeccable attention to duty.
Souce: www.cnic.navy.mil
Photos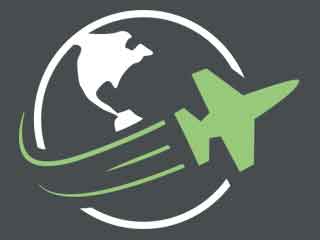 Reviews
There are no reviews yet. Be the first to review Armory at Naval Base San Diego!