Auto Hobby Office

Auto Convenience Store
San Diego's largest Auto Hobby Shop is at Naval Base San Diego, with over 100 stalls including seven drive-on vehicle lifts, three tire/brake lifts and a Convenience Store which stocks approximately 3,000 line items for performing routine maintenance, tune ups and brake work. Special order parts are available on normally a same day basis. Complete re-manufactured engines available at jobber prices. Automotive Diagnostic, Code Reading and Emission Pre-Checks performed. Brake Drums and Rotors surfaced at a discount when pads or shoes are purchased in our convenience store. A wide variety of other automotive services performed on and off site. Lock Out Services available for a reasonable fee.
Technical assistance available on site
Pressure wash stall
On base lock out service at a minimal fee
Overnight or daily stalls available
U-Perform routine maintenance, tune-ups and brake work
Drive-on vehicle or tire/brake lifts
Automotive diagnostic and code reading available
Complete re-manufactured engines and other auto parts available at or below jobber prices
Purchase your brake pads or shoes in our store and have drums or rotors surfaced at a discount!
Don't forget to check out our Automotive Convenience Stores for oil filters, wiper blades and more at greatly discounted prices! We also offer special order parts.
Photos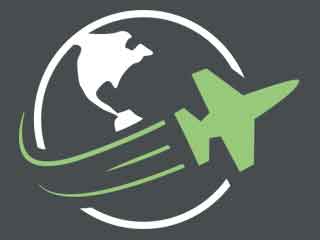 Reviews
There are no reviews yet. Be the first to review Auto Skills Shop at Naval Base San Diego!