Bowling Center - Admiral Robinson
NBSD Bowling Alley Phone

Corner Pin Cafe
NBSD Bowling Website

Corner Pin Cafe Website
Admiral Robinson Recreation Center & Bowling Alley Features:
Bowling - 40 Lanes with Automated Bumpers
Full-Service Bowling Pro Shop
Great Parties (Birthday and Command)
Electronic Bingo (Win $$$)
Arcade
Full-Size Billiards Tables
FREE G0 NAVY WiFi
Bar, Friday & Saturday: 4-11 pm; Sunday-Thursday: 4-10 pm
Banquet / Meeting Room
Cafe (Lunch Specials)
Taste something great! Burger and sandwich combos served with fries and a fountain drink! Known for its "Bowler Burger," the Corner Pin Café is a great place for a quick, short-order meal from hamburgers to daily home-cooked specials. The Corner Pin Café is located inside the Admiral Robinson Bowling Center on Naval Base San Diego.
Bowling Leagues
Mixed Adults, Senior, Youth, Roll 'n Grow, Ball 'n Bag
Learn to Bowl Class
Tuesdays 1600-1800, FREE
For new bowlers and bowlers interested in learning the basics. 15 minute class.
Youth Instructional Bowling
Saturdays at 0930, $5
Includes 2 games and shoe rental. Bumpers and non-bumpers available
Ballroom Dancing for Beginners at Naval Base San Diego
FREE Ballroom Dance Social Every Friday!
Saturday Night Bingo
Saturdays at 1600
Bingo Hall opens at 1600 for fun games. Main session begins at 1830.
Photos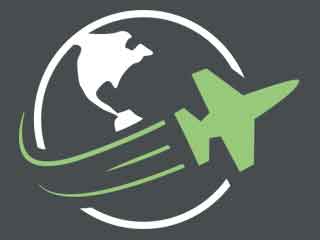 Reviews
We had a hail and farewell party at the Bowling Alley once for someone leaving the ship. It's a decent place for a party with lots of room. I don't remember the food being particularly good, but bowling was fun enough.

posted almost 9 years ago