Community Center - Bayview Hills
Community Centers Website

Youth Sports Website
Bayview Hills Community Center is located in the Bayview Hills Housing Community, in Paradise Hills just east of Naval Base San Diego.
Child & Youth Programs operate eight housing area community centers and offer a wide variety of recreation programs for children ages three to seventeen. Some of these programs include open recreation, contract classes, field trips, teen programming, and special events, as well as the programs below.
Before and After School Program
This program is designed to meet the needs of school-aged youth (five to twelve years) in the hours before and after school. Before and After School Programs include activities while offering parents peace of mind by providing a safe and supportive place for children and youth to engage in activities that promote and develop positive values, community contribution, reinforce educational skills, promote physical fitness and explore career development. We work with our partners, the Boys & Girls Clubs, 4-H, and the National Academy of Youth Sports to have projects and activities that include building character, leadership, the arts and life skills and much, much more.
Day Camp / Intercession / School Holidays
This full-day program is offered for youth between the ages of five and twelve and is conducted during school holidays and summer vacation/intercession periods. Day camp activities include arts and crafts, sports, games, swimming, field trips, outdoor recreation, cultural programs and special events.
Youth Sports
The goal at the Navy Youth Sports experience is to teach the enjoyment of playing on a team as a character building activity without the pressure of a highly competitive program. We strive for participation, physical fitness, fair play, positive sportsmanship, and game skills. As members of the National Alliance for Youth Sports, we believe that every child regardless of their abilities should have an opportunity to positively benefit from meaningful participation. Volunteer coaches are greatly appreciated. For a calendar of youth sports events and information on how to participate, please visit the Youth Sports page.
Tiny Tot Program
Tiny Tot classes are offered to children ages three to five years old. This part-time program provides an open environment where your child can participate in arts and crafts, music and rhythm, story time, social games, movement and much more.
Photos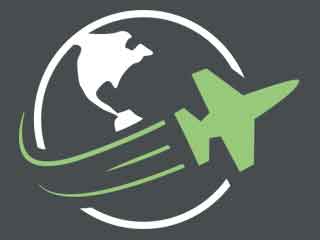 Reviews
There are no reviews yet. Be the first to review Community Center - Bayview Hills at Naval Base San Diego!