Hours Info

Lounge & Full-Service Bar: Sun-Thu 1600-2200, Fri-Sat 1600-2300
Taste something great! Burger and sandwich combos served with fries and a fountain drink! Known for its "Bowler Burger," the Corner Pin Café is a great place for a quick, short-order meal from hamburgers to daily home-cooked specials. The Corner Pin Café is located inside the Admiral Robinson Bowling Center on Naval Base San Diego.
Corner Pin Cafe Specials:
Early Bird Breakfast Special: Mon-Fri 0600-0800. Includes two eggs, two slices of toast and your choice of either two slices of bacon or sausage.
Homemade Lunch Special: Mon-Fri
Super Bowler Burger: Best burger on base! 1/2 lb. beef, cheese, bacon & fries.
Planning a special event? Birthday parties, command functions, holiday parties...One special price includes a large pizza, a pitcher of soda, 5 pairs of rental shoes and 90 minutes of bowling on one lane.
Photos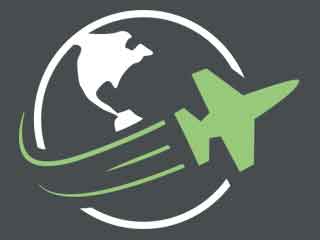 Reviews
Awful! Bought my kids hot dogs waited well over 30 min. Finally got the hot dogs and the bun were split in half.. no way the kids would be able to eat them asked for new buns and she said it would take a while 10 plus min for new buns! Just because they were hearing them from the fridge on the stove. Horrible place!

posted almost 6 years ago