COMPASS Website

Navy COMPASS Facebook
COMPASS is a standardized Team-Mentoring program developed by spouses for spouses. COMPASS focuses on spouses new to the Navy, however; ALL Navy spouses are welcome. COMPASS improves quality of life through education, enabling spouses to understand, experience and meet the challenges of the Navy lifestyle. With this knowledge and realistic expectations, their journeys can be successful and rewarding.
Navy COMPASS is looking for volunteers for various positions including Mentors, Food Angels, and Administrative Helpers. Mentors must have been Navy spouses for at least 3 years and have gone through at least 1 deployment. All volunteers will go through a COMPASS class. Mentors will go through Mentor Training as well. If you are interested in joining the team or for more information, please contact COMPASS at the email listed.
COMPASS is a 12-hour program taught in three four-hour sessions. With Mentors acting as discussion leaders, participants are encouraged to ask any questions they may have in a non-judgmental climate. Participants are introduced to many aspects of the Navy. The standardized curriculum includes need-to-know topics such as the Navy mission, history, organization, customs and traditions, rights and benefits, deployment, pay, moving, interpersonal communication, and investing in self and community.
Another important benefit of COMPASS is the opportunity for spouses to establish a peer network. Because experienced spouses pass on their Navy lifestyle insights, the concept of "helping others to help themselves" is clearly observable and becomes an on-going action-oriented process.
Photos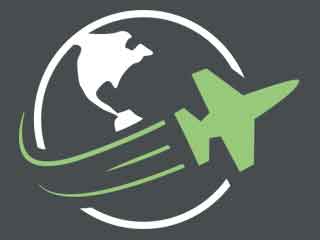 Reviews
There are no reviews yet. Be the first to review Navy COMPASS at Naval Base San Diego!