Oil Spill (Liquid Cargo)

Piers Division
Hours Info

Oil Spill Response Available 24/7
Port Operations (Port Ops) at Naval Base San Diego is located on Buchanan St. in Bldg 150, just up from Pier 1.
Liquid Cargo and Facility Response Team
Liquid Cargo provides all ship booming and barge fueling services. Liquid Cargo has the only Facility Response Team (FRT) on NBSD that provides immediate oil spill response and recovery. A 24-hour watch ensures quick response, day or night.

Piers Division
Piers Divisions has approving authority for pier laydowns, conducts weekly pier inspections, provides pallet pickup and disposal, and coordinates all pier evolutions to include flight operations.
Photos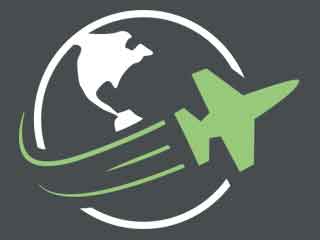 Reviews
It seems that each time I call that the person answering the phone speaks at a pace that you cannot understand what they are saying and do not hear their name. When speaking on the phone the clarity and understanding of the person whom you are speaking to is unclear. It also seems like they are rushing through the conversation.

posted about 7 years ago