Uniform Center - Fleet Store
The Uniform Store and Fleet Store is located on the wet side of Naval Base San Diego, near Pier 7. It has all the essentials: covers, belts, camouflage utilities, poopy suits, dress uniforms, insignia, and a tailor shop so you can get your items altered before taking them with you. In addition, there is a retail section including apparel, shoes, groceries, and toiletries.
In the complex, there is a McDonalds, Barber Shop, Computer Repair Shop, GNC, and retail store. There is a Rice King across the street.
Photos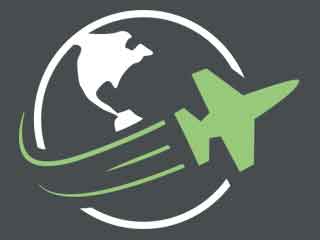 Reviews
I was greeted on the phone by a lady with a thick accent & horrible attitude who cut me off midsentence & told me to get a pen so she could give me cust. service's #. I told her I wanted to confirm something was there & she angrily told me to hold on. I could hear her yelling about how people call that # and "some lady" is on the phone. The next person I spoke to was sweet & helpful. I can't shake the attitude of the first person & hope this gets around to her so she can adjust her mannerisms.

posted about 7 years ago

The uniform store at NBSD has pretty much everything you might need, and they get it quickly during uniform changeovers, etc. When they first came out with the blue camouflage utilities, I got them here, along with insignia, covers, belts, and basically anything else you need. There's also a mini NEX inside the building so you can pick up toiletries, groceries or whatever else you need before heading out to sea for a week or last minute deployment things.

posted almost 9 years ago