Public Affairs Officer Phone

Command Ombudsman Phone

Quarterdeck Phone
The USS America is an aviation-centric amphibious assault ship that provides forward presence and power projection as an integral part of Joint, Interagency and Multinational Maritime Expeditionary Forces. It will support Marine aviation requirements, from small-scale contingency operations of an Expeditionary Strike Group, to forcible entry missions in major theater war.
Source: USS America Website
Photos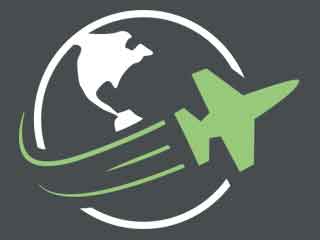 Reviews
There are no reviews yet. Be the first to review USS America (LHA 6) at Naval Base San Diego!