Day of Surgery Unit Phone
NMCP Day of Surgery Unit Website
The Day of Surgery Unit, or DOS, at Naval Medical Center Portsmouth cares for both pre-operative and post-operative patients. Their goal for our pre-operative patients is to provide high quality pre-procedural care. They do this by maintaining patient safety and confidentially during the check-in process and ensuring that our patients arrive in the Pre-Operative Hold Area in time for their surgery.
When patients return from the Post Anesthesia Care Unit, or PACU, the goal is to provide optimal Phase II care. During Phase II care, their goal is to ensure that each patient's pain is controlled and that patients are ready to be discharged home.
Patient safety is their number one concern during Phase II. Phase II patients and their family members are taught home care and what to do should complications arise. Once a patient's pain is controlled, all their questions answered, and they meet discharge criteria, the patients are discharged home.
Source: Navy Med NMCP Website
Photos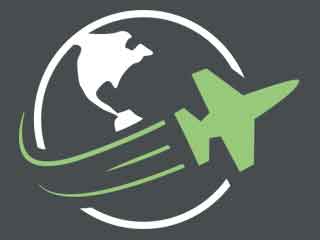 Reviews
There are no reviews yet. Be the first to review Day of Surgery Unit at Naval Medical Center Portsmouth!