NMC Portsmouth Ophthalmology Clinic
NMC Portsmouth Ophthalmology
The Ophthalmology Clinic is a specialty clinic that provides care for medical and surgical diseases of the eye. All new patients are required to have a referral from their Primary Care Manager before an appointment can be made.
Once this referral has been sent, patients may call TRICARE at 1-866-MIL-HLTH to have an appointment made. Please allow at least one day for the consult to be processed before calling. All active duty patients will be given an appointment.
The clinic does not provide routine eye exams or exams for glasses / contact lenses.
Source: NMC Portsmouth Website
Photos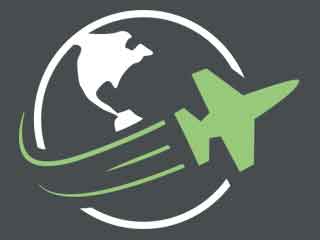 Reviews
Best care in the world! The staff is the most caring and the doctors take the time to explain the procedures. I had both cataracts done and now have the best vision on my lifetime.

posted over 6 years ago