Center for Service Support
Center for Service Support Phone
Center for Service Support Website

Facebook
The Center for Service Support (CSS), headquartered in Fitzgerald Hall across from the Surface Warfare Officers School, is an institution of learning excellence, leading the professional development charge within the Navy's eight administrative, logistics and media ratings as well as the Supply Corps officer community. Established in 2003, CSS continues to grow and build upon the successes of the Navy's training philosophies that led to alternative training venues, such as the integrated learning environment, Navy Knowledge Online and blended training solutions (computer-based training mixed with instructor-led training). With more than 300 military, civilian and contracted instructors, curriculum developers and learning site managers around the fleet, CSS's mission is to provide valuable knowledge and expertise to Sailors serving in these customer-supported communities. CSS staff members do this by working hand-in-hand with fleet subject-matter experts to cross-pollinate and build upon lessons learned and best practices throughout the Navy. Training managers, specifically, work closely with fleet technical experts to provide expertise and experience to ensure our products meet the needs of today's Sailors. The CSS domain's instructors and support staff at our seven learning sites graduate approximately 10,000 students per year.
Source: netc.navy.mil
Photos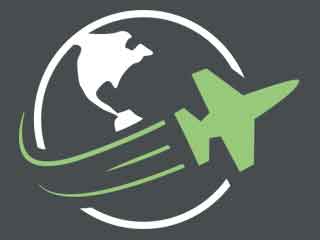 Reviews
There are no reviews yet. Be the first to review Center for Service Support at Naval Station Newport!