Command Leadership School
Command Leadership School
Established in 1995, the Command Leadership School is comprised of the Major Commander, Prospective Commanding Officer, Prospective Executive Officer, Command Master Chief/Chief of the Boat, Prospective Commanding Officer Spouse and Command Master Chief/Chief of the Boat Spouse courses.
Command Leadership School annually provides seminar-style instruction for more than 400 prospective commanding officers representing all designators. The two-week course focuses on reinforcing fundamental tenets of naval leadership and provides an improved decision-making foundation for officers about to assume their first command. A one-week seminar for Prospective Major Commanders builds on these principles. A course for prospective executive officers addresses the application of leadership principles in carrying out the duties and responsibilities of the second in command. The CMC/COB course is a capstone program that provides a learning experience designed to further develop the unique perspective and special skills needed to serve as a vital member of the command's leadership triad. A one-week course is offered to the spouses of prospective commanding officers and command master chiefs. These courses are designed to promote a team-building approach to command by recognizing, inspiring, and educating commanding officer and command master chief spouses, to realize the positive impact they can have on the morale and success of the command. The combined courses convene 14 times each year and students share instruction in a variety of topics that include physical training, lectures, case studies, and topics relevant to both the Command Leadership Team and Command Support Team members.
Photos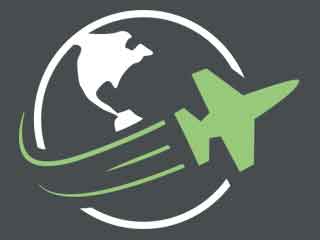 Reviews
There are no reviews yet. Be the first to review Command Leadership School at Naval Station Newport!