Navy Federal Credit Union
Navy Federal Credit Union Phone
Navy Federal Credit Union at Naval Station Newport offers five ATMs available 24/7 on base; two at the branch, one in front of Coaster Harbor Island Conference Center; one at the Green Lane Mini Mart and one at the Naval Undersea Warfare Center building 1260.
All Navy Federal branch locations in the United States:
Provide cash services.
Source: NS Newport Services & Facilities Website
Accept consumer loan applications.
Accept non-cash payments and deposits.
Offer Visa cash advances.
Offer American Express Travelers Cheques.
Navy Federal Automatic Tellers are at most member service centers, as noted, or located nearby. Members can also use any of the more than 840,000 ATMs in the worldwide Plus system and over 25,000 no-surcharge ATMs in the CO-OP Network to make cash withdrawals. Cash back services are also available with Point of Sale ATM Debit card purchases at many Interlink merchants in the United States.
Member Service Centers will be closed for Federal Holidays including New Years Day, M.L.King Jr.'s Birthday, President's Day, Memorial Day, Independence Day, Labor Day, Columbus Day, Veterans Day, Thanksgiving Day and Christmas Day.
Photos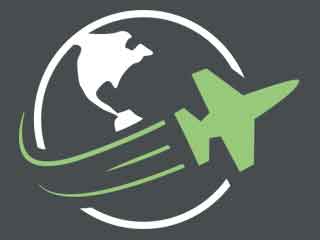 Reviews
There are no reviews yet. Be the first to review Navy Federal Credit Union at Naval Station Newport!