Pharmacy Phone

RX Refills
Newport Pharmacy Website

Online Refills Link
Hours Info

Closed all Federal Holidays
New Prescriptions - All new prescriptions presented to the pharmacy must be accompanied with the patient's Military ID card. In order for our pharmacy to fill the prescription, the medication must be on the Clinic's formulary (list of medications carried) and the patient must be eligible for care at our Clinic. Copies of the Clinic's formulary are available at the Pharmacy for patients and physicians' offices. Physicians are able to write for up to a 90 day supply of medication with 3 refills at a time.
Prescription Refills - To obtain refills patients should utilize the Pharmacy's Call-In Refill System at 1-(877)-211-1126. This number is also printed at the top of all prescription labels. A prescription called in using this system will be ready to be picked up after three to five business days. When refilling a prescription patients should bring their medication bottles and Military ID cards to the Clinic with them.
HIPAA Identification Requirements - DoD has mandated that in order to be fully compliant with HIPAA regulations you MUST present your current, valid DoD ID card when you pick up your prescriptions.
If you are picking up medications for someone else (other than a dependent child under 18) you must have their ID card, or a photocopy (both front and back of the card) AND a signed statement from the patient authorizing you to receive their medications. If you do not have the appropriate identification we can not release the prescriptions.
Source: med.navy.mil
Photos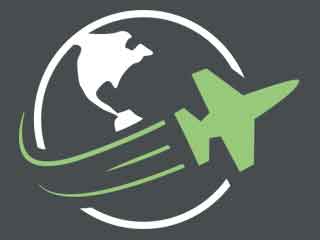 Reviews
There are no reviews yet. Be the first to review Pharmacy at Naval Station Newport!