Breezy Point Officers Club
Breezy Point Officers Club

To go orders
Hours Info

Holidays Closed
Breezy Point is a spectacular building with a large outside deck and a history dating back over 100 years. Come join us for lunch and chose from our versatile menu prepared in our kitchen or from our buffet with over 30 items. To-go orders are welcome for menu items only.
Parties & Event Planning:
Breezy Point Officers Club offers separate dining rooms for larger parties or special events. Reservations are recommended.
Photos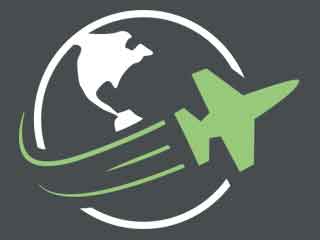 Reviews
If you're stuck on base, it's not a bad place to grab a bite but there are definitely better O-Clubs out there, cough cough Pansacola and North Island.

posted over 5 years ago