Long Term Vehicle Parking
Hours Info

For vehicle drop-offs, please arrive by 1630 for paperwork. Closed Holidays.
Long-term Storage at NS Norfolk is located on 90th St. During deployments or overseas tours, or when you need secure storage for a shorter duration, they are able to store your car or truck. Long-term vehicle storage is located near the Pass and Decal office.
Pricing:
$60 per month
Photos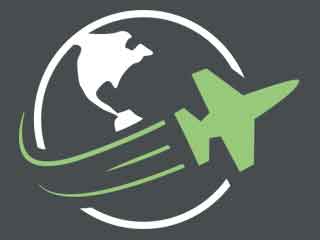 Reviews
Its hard to believe that the worlds largest naval base doesn't have a place where sailors can park their cars for free when they are told to deploy. Its embarrassing that I have to tell my sailors that they have to pay. Most bases I've been too have free deployed parking. A recommendation for naval base, no more fast food joints, build a free deployed parking lot.

posted about 2 years ago

My son paid to have his vehicle started and left running for 30mins once a month while on deployment. They didn't bother to tell us that there was a problem with the vehicle... the most insulting part was that they took absolutely no responsibility by saying they recommend to everyone to unhook the battery post instead of paying for extra service. you are to be notified by e-mail which ABSOLUTELYdid not happen.... I'm pretty sure he'll never store there again....

posted almost 4 years ago

I just spoke with David about having my son's car towed into the lot. Hurricane Joaquin is approaching and my son (new to the Navy & out at sea) parked his car on the pier, which tends to flood during major storms. Unfortunately, towing isn't an option. David was very helpful in explaining how the towing & impounding process works on the base and was sympathetic to my dilemma. It's very likely the car has already been impounded. I guess my son doesn't have to worry about flood damage:)

posted over 4 years ago