Medical Clinic - Sewell's Point Branch
Hours Info

General operating hours listed. Clinic hours vary, please call the designated clinic for hours or view the medical website for more information.
Naval Station Norfolk Branch Health Clinic, aka Sewell's Point Branch Medical (Health) Clinic provides quality health care to operating forces of all branches of the United States military, as well as occupational health services to eligible military and civilian personnel.
If you have an emergency, call 444-3333 (on Naval Station) or call 911 (civilian community) to request an ambulance. Please do not bring patients to the clinic after normal business hours as this may delay access to the care they need.
Photos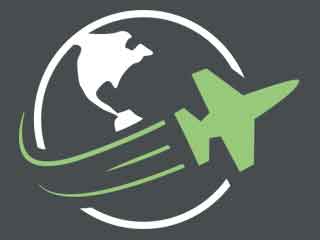 Reviews
I've been trying to schedule a PHA for over 45d's. I've talked to numerous people, across this clinic and Hampton Roads. I've filled out PHA surveys, & been told to fill out more surveys. I find this clinic harder to deal with than US immigration services. It's embarrassing. I've actually just called the clinic phone, routed to PHA dept, and got the same voicemail that says they'll call me back within 72 business hours. I just left my third message in the past 4 wks.

posted over 2 years ago

Don't enroll in Primary Care at this clinic. The providers can NEVER see you within a reasonable amount of time making contact with the clinic/its staff is near impossible. They do not care whether you are seen or even safe. They act like they don't have to speak to you at reception, no matter how polite you are. If you are a veteran or spouse, STAY AWAY from this clinic.

posted almost 3 years ago

On 8.30.2017 I had a MRI done, and the service was magnificent! They were very professional and sincerely kind! Thank you! Respectfully, Anthony

posted almost 3 years ago

I came to pick up one prescription and was one of the first 7 people here and it took an hour! ? My number was called for a second time. I was being helped by a sailor when a civilian woman, a little older with red hair and glasses walks up and interrupted the sailor and myself says I need to go sit, he has other people to take care of first, so I waited for my number a third time. The way she treated me as a customer at that facility truly was appalling and ruined my whole trip over here.

posted over 3 years ago

Scheduling appointments is a nightmare, but the staff are efficient once you get in.

posted over 5 years ago