Lincoln Military Housing Office
Located in the Mojave Desert, in the southern portion of the Indian Wells Valley, Ridgecrest is surrounded by four mountain ranges: the Sierra Nevada on the west, the Cosos on the north, the Argus Range on the east, and the El Paso Mountains on the south.
Here, Lincoln Military Housing offers 192 homes within two communities aboard the Naval Air Weapons Station (NAWS) at China Lake.
About an hour and a half drive from the Lancaster/Palmdale area and approximately four hours from Las Vegas, Ridgecrest is within two hours of the highest point (Mount Whitney) and the lowest point (Death Valley) in the continental United States.
Ridgecrest offers a small town atmosphere with wide open spaces where you can relax and unwind. There are many places to hike, camp, fish and explore, all within an hour drive on the Historic U.S. 395. Places like Fossil Falls; the Maturango Museum; Red Rock Canyon State Park; Lake Isabella; Whitney Portal; the Kern River; the Naval Museum of Armament & Technology; and the "Pinnacles" at Trona all provide excellent opportunities for day trips for the entire family.
In the summer months, the weather is hot and dry with cloudless blue skies and temperatures reaching 110 degrees. Generally, the winter months are mild during the day, with nighttime winter lows in the 30s. The average rainfall is less than 3 inches per year.
Photos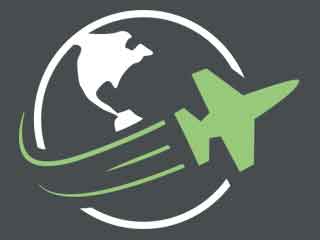 Reviews
There are no reviews yet. Be the first to review Lincoln Military Housing Office at NAWS China Lake!