Nellis Legal Office Website
Legal Office at Nellis AFB provides free, confidential legal assistance on personal, civil legal matters to eligible clients, including active duty or retired military members and their dependents. Examples of personal, civil legal matters include: wills, powers of attorney, immigration, domestic relations, and Servicemembers Civil Relief Act (SCRA) matters.
Please note: The Area Defense Counsel, or ADC, provides individual Air Force members independent legal representation. Airmen facing adverse administrative actions or who are suspected of committing an offense under the Uniform Code of Military Justice can receive confidential legal advice from an ADC. Do not contact the base legal office for these issues as everything you say can be used against you in court!
Legal Assistance and Wills Hours
Legal Assistance attorneys can prepare wills and advance medical directives, including living wills and medical powers of attorney. If you wish to have an attorney prepare a will for you, please go to the Air Force Legal Assistance Website, https://aflegalassistance.law.af.mil, complete the online worksheet, record the ticket number and call our office to schedule an appointment.
Legal assistance and Wills are completed by appointment only. Appointments are available Monday through Friday by calling 702-652-5407.
Appointments are 20 minutes, so please use the handouts available on this website to learn about your legal issue and prepare specific questions. Please bring all relevant documents with you to your appointment.
Notary Services and Powers of Attorney
The Legal Office can prepare general and special powers of attorney and provides notary services. These services are available on a walk-in basis Monday through Thursday from 0900-1500 and Friday from 1100-1500.
Source: Nellis Legal Office Website
Photos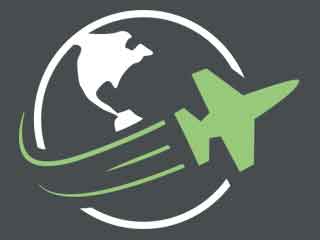 Reviews
There are no reviews yet. Be the first to review Legal Office at Nellis AFB!