Space-A Passenger Air Terminal
Passenger Terminal

Flight Recording
Space-A Terminal Website

Nellis Passenger Terminal Facebook

AMC Form 140
Space-A (Space Available) flights are available at the Nellis AFB Passenger Air Terminal. Call the 72 hour flight recording for upcoming flights.
Space-A sign-up may be accomplished in two ways: e-mail or in person. If utilizing email signup please include a copy of the AMC Form 140, linked above. When an AMC Form 140 is not available, provide a request for Space-A travel to include name/s (sponsor and dependents), rank, and number of seats required and up to five desired destinations.
To sign-up for Space-A travel, departing from Nellis Air Force Base, please email your information [email protected]
Photos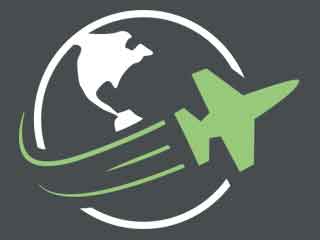 Reviews
There are no reviews yet. Be the first to review Space-A Passenger Air Terminal at Nellis AFB!