Hours Info

Mon-Fri 0600-1900 Sat 0800-1600 Sun Closed
Extended Hours of Operation
Saturday: 914th UTA 0800-1900 hrs
Sunday: 914th UTA 0600-1600 hrs
Saturday: 107th UTA 0800-1900 hrs
Sunday: 107th UTA 0800-1600 hrs
The Base Fitness Center located at Building 855 on the Niagara
Air Reserve Station is one of the finest fitness centers in the
Air Force Reserves. The Fitness Center has the latest in physical
fitness equipment in the industry. In addition to the physical
fitness equipment located in the Fitness Center, one will find a
full court basketball court, one racquetball court, steamroom,
softball field, and two tennis courts. Our trained staff is always
available to answer your questions and assist you with any
equipment training.
Photos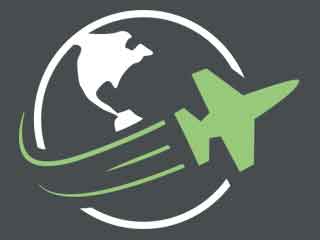 Reviews
There are no reviews yet. Be the first to review Fitness Center at Niagara Falls ARS!