914 ARW Bldg 314

107 AW Bldg 901
Niagara Falls ARS Website Link

ID Card Instructions Link
Hours Info

914 ARW Bldg 314 Mon-Tue 0730-1130, 1230-1400. 107 AW Bldg 901 Wed/Thur 0730-1130, 1230-1400. Friday Alternates Bldgs 314 & 901 0730-1100.
GENERAL PUBLIC SCHEDULE
Monday & Tuesday, 7:30-11:30am & 12:30-2:00pm 914 ARW Bldg 314 (716) 236-2197
Wednesday & Thursday, 7:30-11:30am & 12:30-2:00pm 107 AW Bldg 901 (716) 236-2435
Fridays- alternates between buildings 7:30-11:00am ONLY (No afternoon hours)
Two forms of identification are required for sponsors and dependents 18 years of age and older when enrolling a member or dependent in DEERS or when an ID Card is issued.
One form must be a photo ID and NOTexpired.
The following is a list of acceptable forms of identification:
Military ID (Unexpired and have a valid status)
Driver's License
Foreign Driver's License
Social Security Card
Birth Certificate
School ID with Photo & expiration date
Another form of Federal, State or Local Government issued Photo
Identification Line Badge
US Passport
Weapons Permit
Voter' s Registration Card
Foreign Passport
INS Documentation
Source: niagara.afrc.af.mil
Photos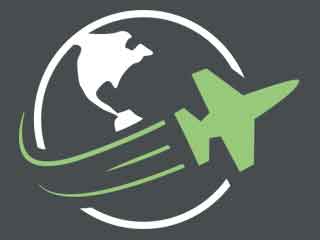 Reviews
There are no reviews yet. Be the first to review ID Card Section/DEERS at Niagara Falls ARS!