Lincoln Military Housing Office
Housing Office

Housing Service Center
Housing Website

Housing Service Center
Located on the edge of the George Washington National Forest in the Allegheny Range of the Appalachian Mountains, Sugar Grove, West Virginia offers a pristine setting of remote valleys, high peaks and cascading rivers.
While Sugar Grove itself is located in a rather remote area, it is all within a day's drive to the biggest cities on the East Coast. The winters can be cold with lows in the 20s and highs in the summer averaging in the 80s.
Lincoln Military Housing offers 80 homes serving the Naval Operation Information Command, Sugar Grove.
Because of its natural setting, Sugar Grove offers many opportunities to hunt, fish, ski and golf. Great excursions include a local winery, the Smoke Hole and Big Bend Recreation Area, Canaan Valley, Seneca Rocks National Recreation Area, Greenbank National Radio Observatory, and Cass Scenic Railroad, among others. Some of the most scenic valleys in the United States are situated in the Potomac Highlands with visitors coming from all over the region to enjoy the beauty of the vivid fall colors.
The nearby town of Franklin has a small assortment of country stores that stock sundries and other necessities to accompany the Naval Exchange on base.
Directions to the Housing Service Center:
From the main gate continue straight on Hedrick Dr., turn right onto Midway Dr., make a left into the Housing Service Center
Photos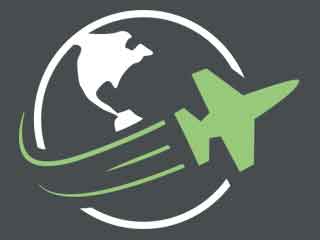 Reviews
There are no reviews yet. Be the first to review Lincoln Military Housing Office at NIOC Sugar Grove!