NNSY RAPIDS Pass & ID Office
Peak Hours at the Norfolk Naval Shipyard Pass & ID Office:
Services during the hours of 1100-1300 are reduced to allow team members to take meal breaks. Customers with scheduled appointments take priority over walk-in customers and will be serviced at their scheduled appointment time.
Be Prepared for Your Appointment
Be prepared with valid eligibility documentation and identification. If you are more than five minutes late for your appointment you may need to reschedule or be seen as a walk-in customer.
Identification
ALL customers who are age 21 and older must have two (unexpired) forms of ID to receive a new ID card. One must be a state/government issued photo ID
Acceptable Identification Examples
Primary ID Types (Must be unexpired): Sponsor ID, Dependent ID, Driver's License, Passport. Secondary ID Types: A second Primary ID or Social Security Card, voter's registration card, Birth Certificate, VA ID or Student ID with photo.
Source: RAPIDS
Photos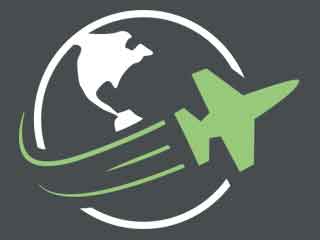 Reviews
My experience was quick, professional, and comfortable. The "lady with the tattoos" was awesome and very friendly; I hope her standard of work is recognized and rewarded. Others here helped direct me where to go and what to do with utmost politeness, despite how busy it was (it seems to be very busy most of tge time). Outstanding experience on my end.

posted almost 5 years ago

Could not get into the RAPIDS Appointment site. Called phone number listed and was not directed to PASS & ID office and was not directed to anyplace to leave a message. Not a good system.

posted almost 5 years ago

Office opens at 530 but does not start seeing customers until 6, I consider that very unorganized and poor time management because the intake of customers builders up which causes a back up and long waits.

posted over 6 years ago

The staff of amazing here! Especially 2ND class woman that works here. She has a wonderful personality and should be a 1ST Class! That lady needs a pay raise for her hard work and effort. I heard she owns a dog walking business too.

posted over 6 years ago