Base Shuttle Service
NS Mayport –

Base-wide Shuttle Service

,

NS Mayport

,

FL
Shuttle Bus Questions

Trouble Desk
Hours Info

Saturday Arrival Times NEX/Commissary: 0900/1100/1300/1500/1700, Sunday: 1630/1730
Naval Station Mayport operates two shuttle buses along a predetermined route with an average interval of 25 minutes. The average time to complete one circuit on base is 45 minutes. One bus runs the on base route continually. One bus includes off-base stops at the Navy Exchange and Commissary at specific times, otherwise it too runs the on-base route continually. An additional shuttle runs daily from the squadrons to the main Galley.
For questions about the naval station's shuttle bus service, call 904-270-5304. For help on Sunday and holiday's call the Trouble Desk at 904-270-5149.
Source: MilitaryInstallations
Photos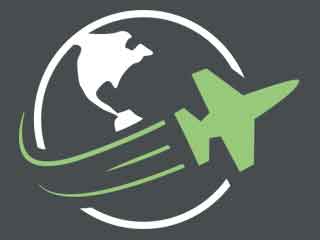 Reviews
There are no reviews yet. Be the first to review Base Shuttle Service at NS Mayport!