Religious Ministries Website
The Religious Ministries Department at NSA Mid-South (Millington) is located in the Chapel Center (Building S-777) with the purpose of meeting the spiritual , moral and religious education needs of the community. Navy Chaplains, Religious Program Specialists and contract personnel staff the Chapel Center.
The Chapel provides worship, religious education and fellowship for Protestant personnel and their families. Liaison is conducted with numerous faith groups in the community, and referrals are made for people searching for a specific faith need. Pastoral counseling is available by appointment or on a walk-in basis weekdays, 7:30 a.m. to 4:30 p.m. Appointments may be made by calling (901)874-5341.
In preparing for marriage, baptism, confirmation or any sacramental rite, please call (901)874-5341. Although not currently staffed with a Catholic Priest, they can assist in finding the appropriate referral for all Catholic requests or concerns.
Marriage preparation training that may be conducted in a group seminar or by individual couples is required before a chaplain performs a wedding ceremony. A duty chaplain is available after normal work hours and can be reached through the NSA Mid-South Duty Officer at (901)619-8314 or through your respective Command Duty Officer.
Personnel are encouraged to maintain their faith and become a part of this vibrant, uplifting, faithful and spiritual community at the Chapel Center. You are invited to participate in all programs and activities as an expression of your faith.
Base chapel schedule:
1000 Sunday - Interfaith Service
1130 Thursday - Men's Bible Study
1200 Thursday - Women's Bible Study
Source: https://www.cnic.navy.mil/
Photos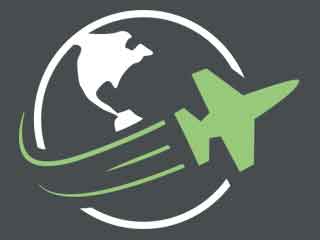 Reviews
There are no reviews yet. Be the first to review Chapel at NSA Mid-South (Millington)!