Joe Dugger Fitness and Wellness Center
Joe Dugger Fitness Center
Navy Fitness Mid-South Facebook
Hours Info

Fitness Center open holidays, same as Sunday hours
The Joe Dugger Fitness and Wellness Center at NSA Mid-South (Millington) is located on Essex St in Bldg S-499. It is a full gym with machines, treadmills, bikes, dumbbells, group exercise, and more. There are also full locker rooms with showers.
Available equipment & services:
Weight Training Machines
Dumbbells / Free Weights
Saunas / Steam Rooms
Showers
Lockers
Treadmills / Exercise bikes
Group exercise classes
Massage Therapy
Personal Training
NSA Mid-South Millington Fitness Center is open to all MWR authorized patrons and is free of charge. Children ages 10 through 14 must complete an orientation course with a parent or legal guardian in order to use the facility.
Photos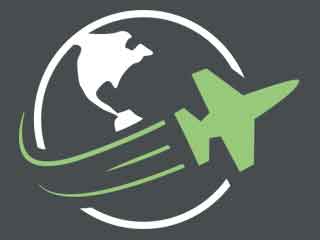 Reviews
Medium size gym. Open from 0500-2200. Have steam room and sauna. As well as many options for workout equipment. They also offer classes (yoga, Zumba, ect.) very friendly.

posted over 3 years ago