Navy Gateway Inn & Suites - Lodging
Millington Lodging (NGIS)

NGIS Toll-Free
Hours Info

24/7; Check-in 1500; Check-out: 1100
Navy Gateway Inns and Suites is located aboard NSA Mid-South Millington, Tennessee.
Millington NGIS Room Extras:
Cable TV
Clock Radio
Coffee Maker
Free Wi-Fi
Hair Dryer
Microwave
Refrigerator
Come visit Samuel Adams Pub, located on this NGIS Property.
Navy Gateway Inns & Suites does not accept personal checks. Cash, Visa, MasterCard, Discover or American Express will be accepted.
Source: NGIS
Photos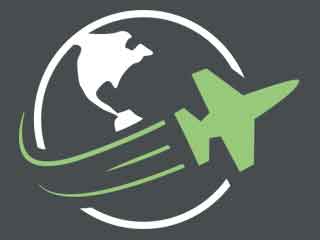 Reviews
Wonderful place to stay. The first time we stayed we had a couple of small complaints. The bathroom door was off balance a little and wouldn't shut and the ironing board was on that door. Every time you tried to close it, it banged on the door. BUT...the bed was the best ever! Also the breakfast was excellent, so much to choose from! Very impressed!

posted almost 8 years ago