Hours Info

Closed for all federal holidays; School Days: 1415-1700; Non-Federal School Holidays: 1200-1700; Summer Trip Days: Mon 0800-1700; Summer: Tue-Fri 0800-1700
The Teen Center at NSA Mid-South Millington offers teens a great cure for "There's nothing to do!" blues. The Teen Center provides age-appropriate, supervised activities for 6th - 12th graders. Amenities include a pool table, large-screen TV, two computers, Dreamcast, PlayStation 1, PlayStation 2, Nintendo 64, board games, concessions, and much more. Teens also have access to the Youth Center's Tech Lab with 10 computers, all with Internet access. Special events, holiday celebrations, recreational skill classes, trips, and tours are offered throughout the year.
Registration is required after the first two visits. Family members (enrolled in 6 - 12th grade) of all MWR authorized patrons are eligible users of the Teen Center.
After School: Transportation provided to the Teen Center each afternoon from Millington Middle and Millington High for north side housing residents and MWR eligible off-base residents. Call us to book your FREE ride!
Suggestions regarding activities, classes, hours, trips, etc., are highly encouraged - especially when received directly from teens. Call for more information or better yet, drop by the Teen Center. There is a bike rack out front waiting on you!
Source: Mid South MWR Website
Photos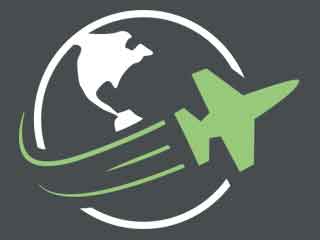 Reviews
There are no reviews yet. Be the first to review Navy Teen Center at NSA Mid-South (Millington)!