Pool - Support Site
NSA Naples –

Support Site

,

Outside the Fitness Forum

,

Bldg 2089A

,

Gricignano

,

ITA
SS Seasonal Pool

DSN (No dial)
Hours Info

OPEN SEASONAL MAY - SEPTEMBER
The NSA Naples Support Site pool, located next to the Fitness Forum Gym complex and across from the US Naval Hospital, is an Outdoor, summer-seasonal, 25-meter "Z"-shaped recreational pool, with a small deep-end water slide, a diving Board, a 'shallows' area for non-swimmers, a small wading pool for children 5 & under, a small pool-side picnic/party rental area, & a NEX-operated Concession stand (the "Splash Bar") on site.
The Support Site pool offers a wide variety of Seasonal Pool programs & events from May-September:
Swim lessons; Open recreational swimming; Lap Swim lanes; After-hours pool party rentals; Special events; Pool-time for MWR Youth Activities' Camp Adventure, CDC & Teen Center; Military 2nd Class Swim testing, Lifeguard Training classes, support for Kayaking classes, and more!
Hours
Early Summer hours (May 28-June 16):
Memorial Day weekend-end of school year
Sat, Sun & US Holidays, Noon-7 p.m.
School end-Labor day (June 17-Sept 5)
Fri-Tue, Noon-7 p.m.
Wed & Thu, CLOSED
Source: Navy MWR Naples
Photos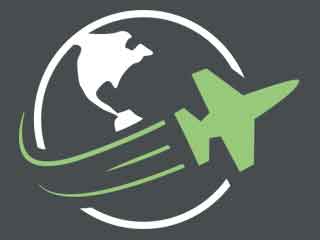 Reviews
There are no reviews yet. Be the first to review Pool - Support Site at NSA Naples!