Lincoln Military Housing Office
NSF Dahlgren –

6136 Jenkins Road

,

Suite 205

,

Bldg 142

,

Dahlgren

,

VA

22448
Dahlgren Housing Availability
Located in the historic Northern Neck area of Virginia, Dahlgren is approximately 55 miles south of Washington, D.C., 60 miles north of Richmond, Virginia, and 28 miles east of Fredericksburg, Va. It is framed by water between the Potomac and Rappahannock rivers, and it is adjacent to the Chesapeake Bay. Dahlgren enjoys mild weather with average winter temperatures of 30 degrees and summer temperatures around 90 degrees.
Lincoln Military Housing provides 203 homes within five communities that serve the Naval Support Activity South Potomac at Dahlgren. While close to dense urban centers, the Northern Neck area maintains its rural charm and undeveloped character. It offers numerous recreational opportunities for military families, including fishing, boating, biking, canoeing, kayaking, golf and horseback riding. Located in the middle of the Atlantic flyway and dotted with nature trails, the Northern Neck also offers residents the chance to experience a large assortment of songbirds, waterfowl, wading birds, bald eagles and breathtakingly butterflies.
The surrounding community is rich in history, and features the birthplaces of George Washington, James Madison, James Monroe, and Robert E. Lee, all within a short drive. In addition, there are several major Civil War battlefields, antebellum plantations, and state and national parks nearby. The area boasts dozens of historic tours and museums, including Strafford Hall Plantation and the Historic Christ Church.
Dahlgren's historic neighborhoods represent one of the first government planned communities in the United States and share a great deal of history with the Naval Support Activity South Potomac at Indian Head, Maryland.
Photos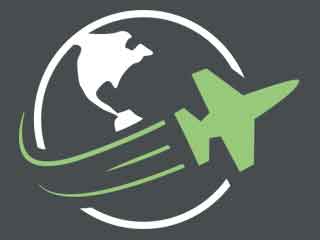 Reviews
There are no reviews yet. Be the first to review Lincoln Military Housing Office at NSF Dahlgren!