The car wash at NWS Charleston is a detailing pavilion is located on the corner of Red Bank Road and Boone Avenue and is open around-the clock. The carwash and detailing pavilion each have four bays. One bay is large enough to accommodate RVs and has a three-foot platform to help reach the higher points of RVs. The car wash features three different types of cleaning wands, six vacuum cleaners, an electrical outlet in detail area and cleaning products vending machines.
Source: Car Wash Vending Machine
Photos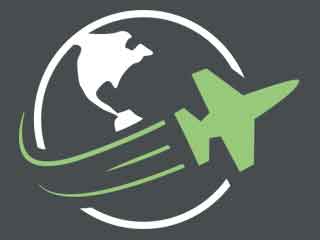 Reviews
There are no reviews yet. Be the first to review Car Wash at NWS Charleston (Joint Base Charleston - WS)!