Fitness Center - Field House
Offutt AFB –

near the flight line

,

Bldg 321

,

Offutt AFB

,

NE

68113
Hours Info

Holidays & Family Days 0800-2000. Registered patrons have 24/7 access.
Indoor Fitness Pool
Holidays & Down Days Closed
Mon. - Fri. 6 a.m. - 1 p.m. | 3 - 6 p.m.
Sat. - Sun. 9 a.m. - 3 p.m.
Recreational Swim: Sat. - Sun. 12 p.m. - 3 p.m.
The Offutt Field House is the largest fitness center in the DoD at 220K sq ft. The facility offers a fitness swimming pool, coed saunas, four racquetball, two basketball, two volleyball and three tennis courts. The facility also has a regulation size soccer pitch, a .4 mile running track, Crossfit, combatives, boxing, TRX and a children's play area second to none. The Field House has the largest selection of cardio, free weight and resistance equipment in the Air Force. The center also offers massage therapist, personal trainers, Crossfit trainers, Zumba, yoga, spinning and a huge variety of aerobics classes including water aerobics. The Field House offers numerous special events throughout the year including Fun Runs, 1/2 marathons, triathlons, aerobics, spin, and Zumba-thons, incentive challenges, sports days, sports tournaments and aerobic certifications to name a few.
The Field House also offers a four-diamond softball complex, which is also utilized for intramural flag football and kickball sports.
Intramural Sports — The Offutt sports program offers basketball, softball, volleyball indoor soccer and flag football. If you are interested in participating in one of these sports, contact your unit sports representative or the intramural sports office at 294-5451 or 294-5413 at the Offutt Field House.
Source: offutt55fss.com
Photos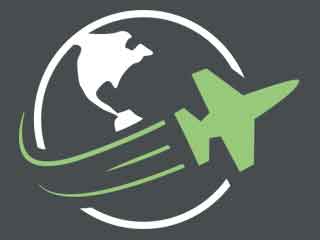 Reviews
Absolutely love it. Everything is perfectly set up.

posted over 7 years ago