Patrick Legal Office Phone

Appointments
45th Space Wing Legal Website

USAF Legal Assistance Website
Legal Assistance at Patrick AFB is done by appointment only.
Wills and/or advanced medical directives are scheduled by appointment only. Call 321-494-7357 and you will be notified of current availability. Before a will appointment is scheduled, however, you must first provide the office with your will worksheet ticket number. You can obtain that ticket number by completing a "Legal Worksheet" at the Air Force Legal Assistance website. Follow the instructions and take time to thoroughly answer each question.
Notary/Power of Attorney Service
Notaries and Powers of Attorney (POAs) are done on a walk-in basis on Monday - Friday from 7:30 a.m.- 4:30 p.m. To start building your Power of Attorney worksheet, go to the Air Force Legal Assistance website, select "Legal Worksheets" and click the "Create Power of Attorney Worksheet" button. Once the worksheet is complete, call our office with your ticket number.
Source: Patrick AFB
Photos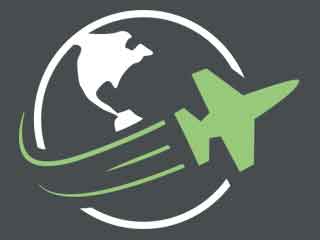 Reviews
There are no reviews yet. Be the first to review Legal Office at Patrick AFB!