Hours Info

Mon-Fri: 0530-2130, Sat-Sun: 0800-1730
Located in the E Ring, 7th Corridor, Mezzanine Level of the Pentagon, the Pentagon Athletic Center (PAC) offers a state of the art gym, swimming pool, elevated track, basketball courts, racquetball, squash, volleyball, saunas, spas, and steam rooms.
FREE for O-3 and below with a request from Command Supervisor (generally O-5 and above).
The PAC is also accessible from the North Parking Lot.
Photos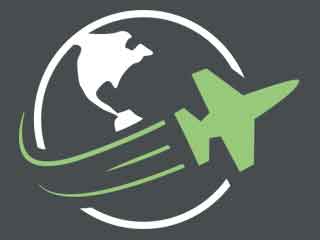 Reviews
The Pentagon Athletic Athletic Center, also known as the PAC, is an AWESOME gym to work out in. It has an elevated indoor track, multiple volleyball, racquetball/squash, and basketball courts, yoga and core workout rooms. There are spin bikes, treadmills, ellipticals, and more. AND if you're O-3 or below and stationed at the Pentagon, you can get approval from your command for a FREE membership to the PAC. And FREE towels! Who doesn't love free towels?!

posted about 8 years ago