Pentagon Dental Official Website Link

Medical History Form Link

PTDC Patient Parking Request Form Link
Hours Info

Sick call is available on a first come/first served basis from 0700-1030 Mon-Fri.
Located in the Pentagon's DiLorenzo Medical Clinic on the outer ring of the building in Corridor 8.
The Pentagon Dental Clinic treats active-duty service members assigned to the Pentagon and surrounding areas. They provide annual dental exams, teeth cleanings, fillings, root canals, dental emergencies, dental implant services, and treat gum disease.
For further information about services or patient eligibility, please call the contact number above.
Services
Dental Exams
Hygiene
Restorative Dentistry
Endodontics
Prosthodontics
Periodontics
Emergency Care
***If you experience a dental emergency during non-duty hours please report to one of the following facilities:
Malcom Growe Medical Center
(Andrews AFB, MD)
(240)857-2333
Walter Reed National Military Medical Center
(Bethesda, MD)
(301) 295-4810
Ft. Belvoir Community Hospital
(Dewitt Emergency Room)
(703)805-0414
Source: dthc.capmed.mil
Photos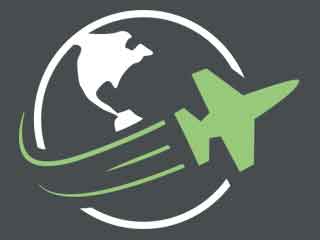 Reviews
Very good experience. Both routine dental work (including cleanings) and minor oral surgery performed here. Well trained and efficient staff - absolutely no complaints.

posted almost 4 years ago