Honor Guard Phone

DSN

On Call Phone
The High Frontier Honor Guard at Peterson AFB fulfills a key role in the quality of life of active duty, retiree, and veteran families by providing final tribute for deceased military members on behalf of the president of the United States and the United States Air Force.
Also, as a courtesy to unit commanders, the teams provide a proud and professional representation of the service by presenting colors, performing retirement functions or a number of other details.
Benefits
Join the distinguished ranks of the High Frontier Honor Guard.
Benefits include:
Issue of the ceremonial uniform
Team esprit de corps and displaying Service before Self
High visibility and recognition both on base and in the civilian community
EPR recognition
Achievement medal after completion of tour of duty
For more information, call (719) 556-8228.
Source: 21st FSS Website
Photos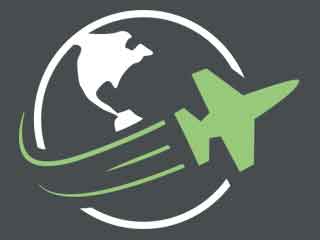 Reviews
There are no reviews yet. Be the first to review Honor Guard at Peterson AFB!