The High Frontier Honor Guard fulfills a key role in the quality of life of active duty, retiree, and veteran families by providing final tribute for deceased military members on behalf of the president of the United States and the United States Air Force.
Also, as a courtesy to unit commanders, the teams provide a proud and professional representation of the service by presenting colors, performing retirement functions or a number of other details.
Benefits
Join the distinguished ranks of the High Frontier Honor Guard.
Benefits include:
Issue of the ceremonial uniform
Team "esprit de corps" and displaying "Service before Self"
High visibility and recognition both on base and in the civilian community
EPR recognition
Achievement medal after completion of tour of duty
For more information, call (719) 556-8228.
Honor Guard Creed
I am a member of the United States Air Force High Frontier Honor Guard. I represent an elite team of dedicated men and women charged to honor our nation, its flag and those who have served our nation well. As a member of this team, I will strive to excel while performing my duty. I will dedicate myself toward principles of honor, integrity, commitment and dedication – the foundation on which this unit stands. I realize that only through hard work and training will I achieve distinction. I am unique – second to none – best of the best and above the rest.
Photos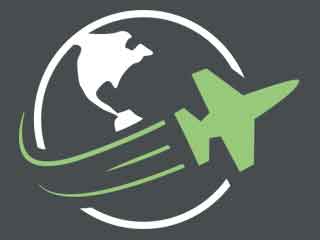 Reviews
There are no reviews yet. Be the first to review Honor Guard at Peterson AFB!